Everything
you need
without leaving your office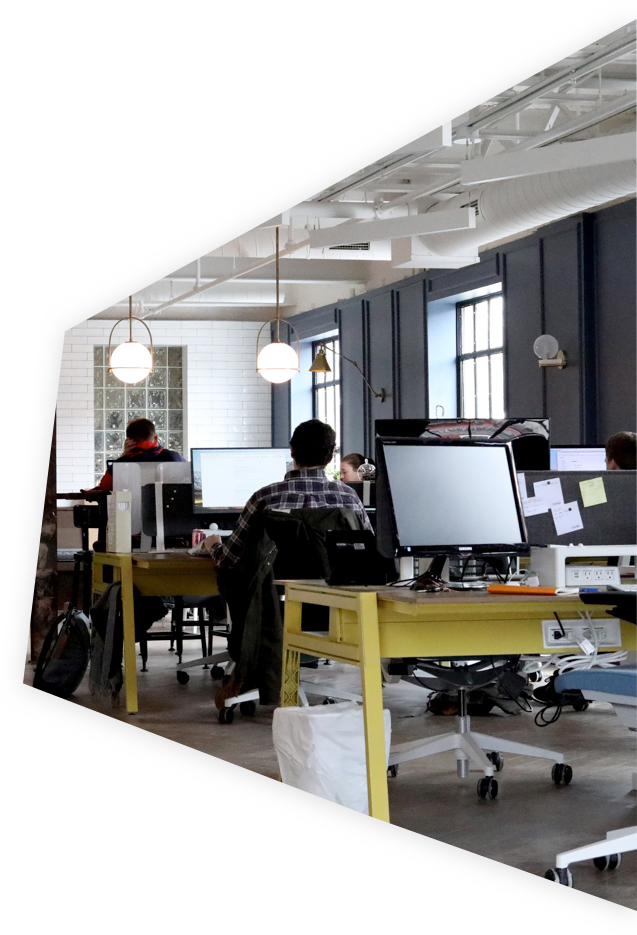 Get exactly what you need, with better design and quality, and at a lower price than buying it directly from your usual suppliers.
We work in two different ways
Trip assistance
When you plan your next trip to China, travel with us, or better, meet us in our office in China and let us help you find the right product at the best price.
We prepare your trip, develop an efficient itinerary and accompany you to qualified factories or arrange a pre-selection in our show-room.
Stay in your office
No problem at all! Save your time and cost for travelling. Send us your request, product ideas, concepts, samples, photos, target-price, estimated quantities and we start the sourcing- process right away. We will communicate with you promptly and frequently to keep your business moving forward. Our team of designers and trend-scouts is inspired by beauty-and fashion-trends from different markets all over the world and will guarantee, that you get exactly what you want!
A local European presence that is always just a phone call away.
Guidance in product-development, manufacturing and the import-process.
Sourcing existing on-trend products ready to buy.
Support in engineering, prototyping and package designing.
Quality assurance, certification-process, shipment-inspections.
Support in negotiating-process to get the best prices
Confidentiality for your product and business project.
Why can we guarantee you a better price than your own supplier?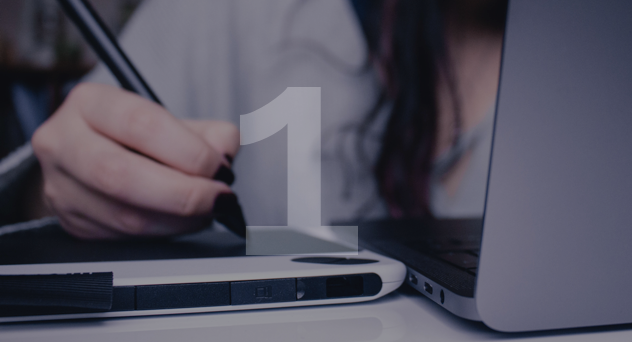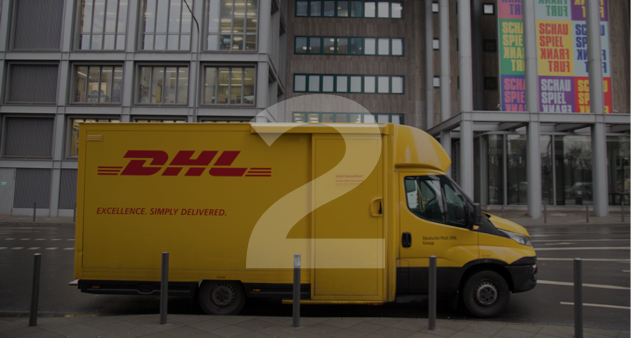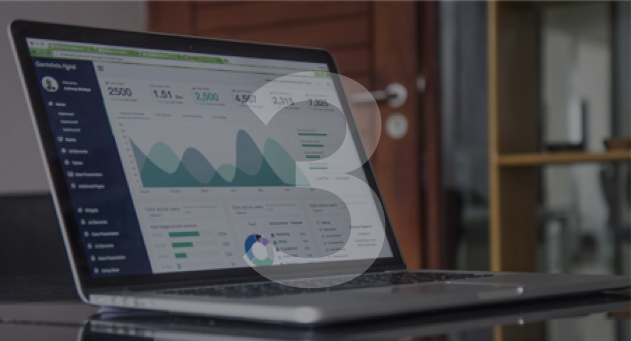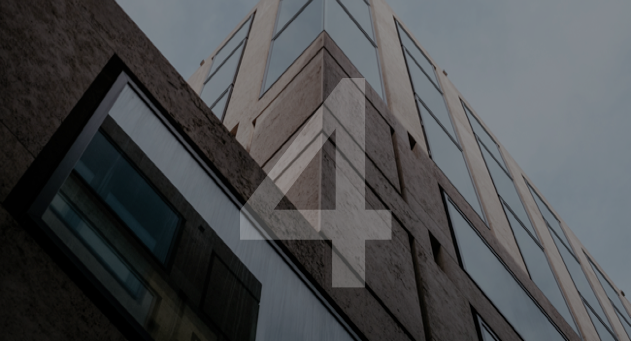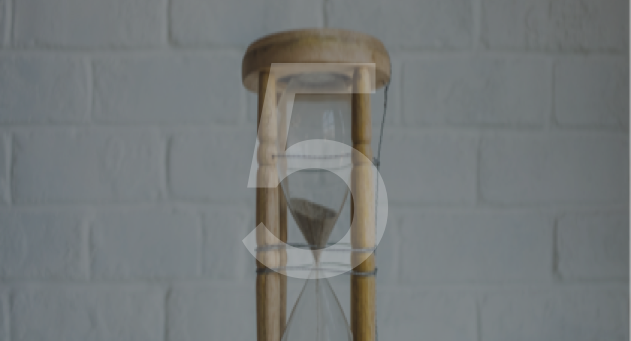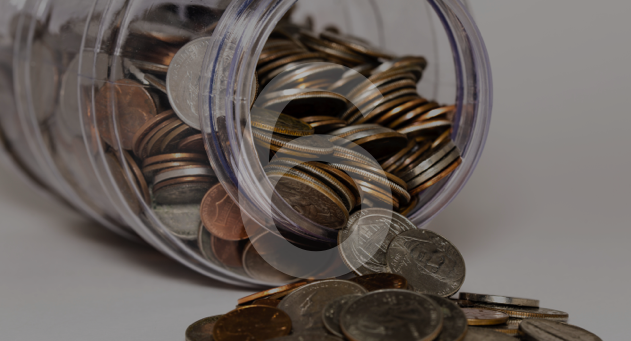 They trust on us, ¿And you?
Give us the opportunity to show you what make us special, unique and different from others.
SilkRoad, the last piece on the road to success