We help you to manufacture
your own product.
We manufacture and import everything you need.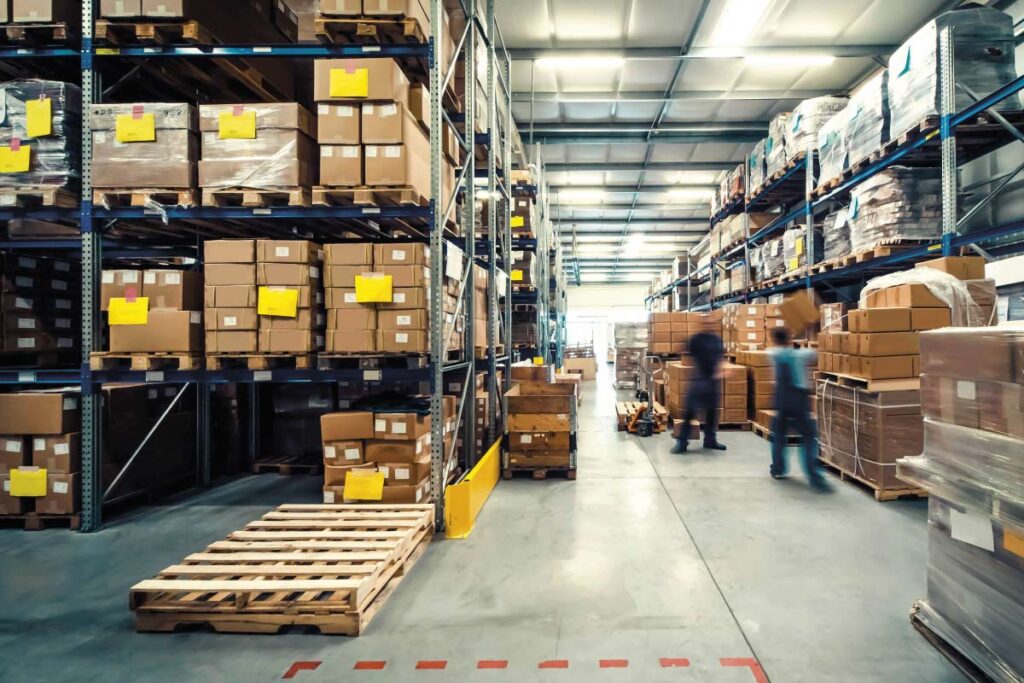 Silkroad is a company with more than 20 years of experience in manufacturing and import services of products for the retail and pharmaceutical channel.
With offices in Europe, China and Turkey with native staff, we offer our clients security, comfort and efficiency in the development of their projects.
We take care of all the management, from the initial idea of the product, supervision of the manufacturing process, to the delivery of the goods to your warehouses.
We also take care of the legal aspects, certifications and customs procedures. We also have pharmaceutical and cosmetics licences for import and distribution, allowing us to transfer to third parties.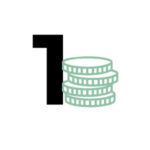 We are manufacturers, distributors and designers. There are no middlemen.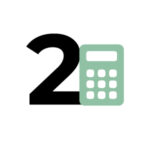 We make a study of the total import costs.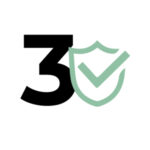 We carry out quality controls in compliance with all regulations.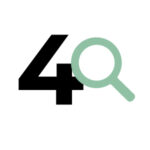 We select the supplier that best suits your needs.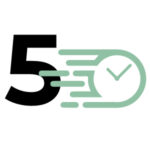 We work with the aim of getting the goods to you as soon as possible.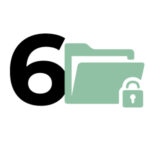 Confidentiality for your product and business project.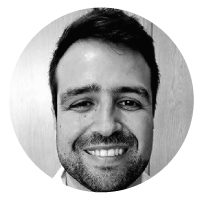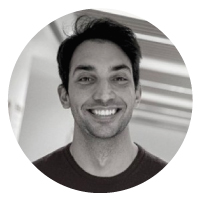 Javier Ventas
Projects & Operations Director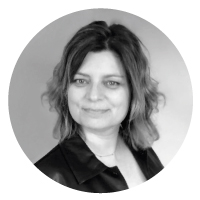 Esther Colomina
Product Manager Pharmacy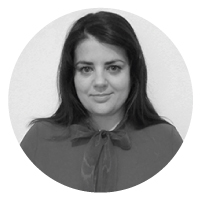 Raquel Muñoz
Product Manager Retail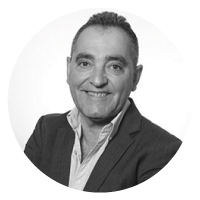 Patxi Eskubi
Spain Commercial Director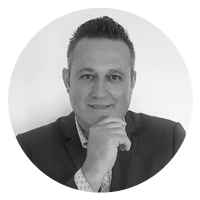 Francisco Corredoira
Mass Market Sales Manager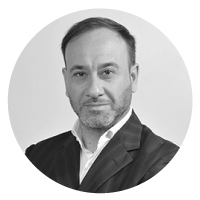 Samuel Palanca
Europe Commercial Director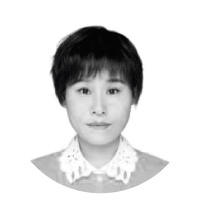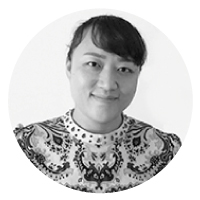 Alison Lee
Design & Sales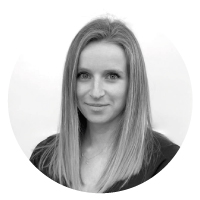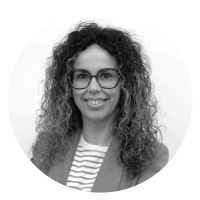 Tania Carrasco
Key Account Manager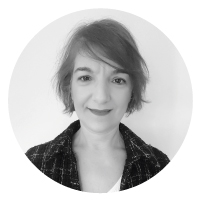 Feli Moreno
Customer Service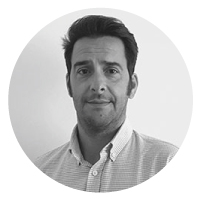 Eugenio Blanco
Logistic Manager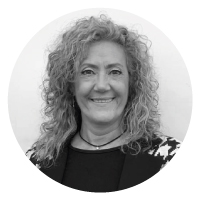 Alba Alsina
Accounting Department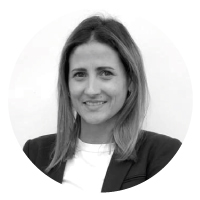 Sandra Roselló
Accounting Department